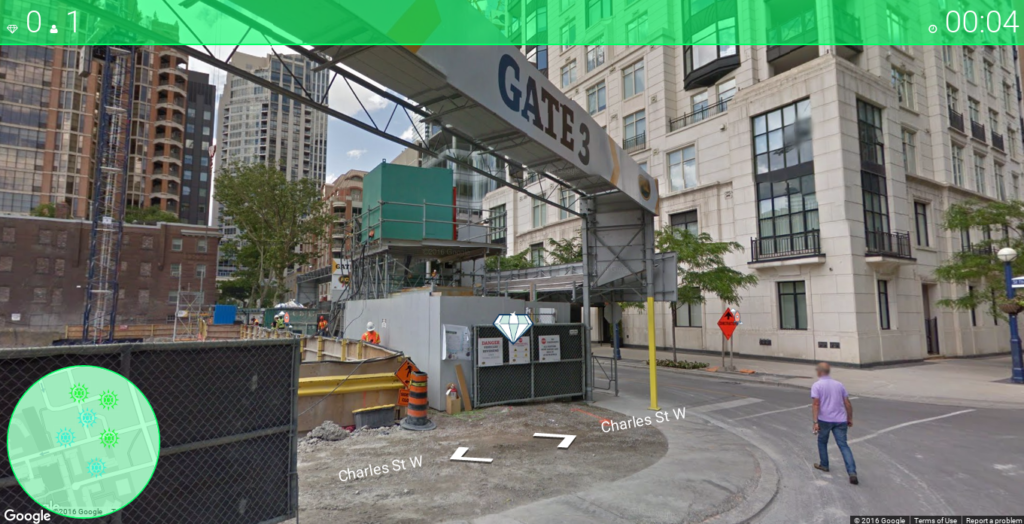 Hello World!
I am making a fun little web game that uses Google Street View as the environment. Collect diamonds, and click on the rockets to be sent off to amazing locations around the world.
Super Street View as I like to call it, is in its early stages of design and development but I think is ready for you to start playing, and messing around with. Play, Test, Break and please let me know what you think via the form below.
I have some interesting plans for this game so stay tuned for more updates as I build them!