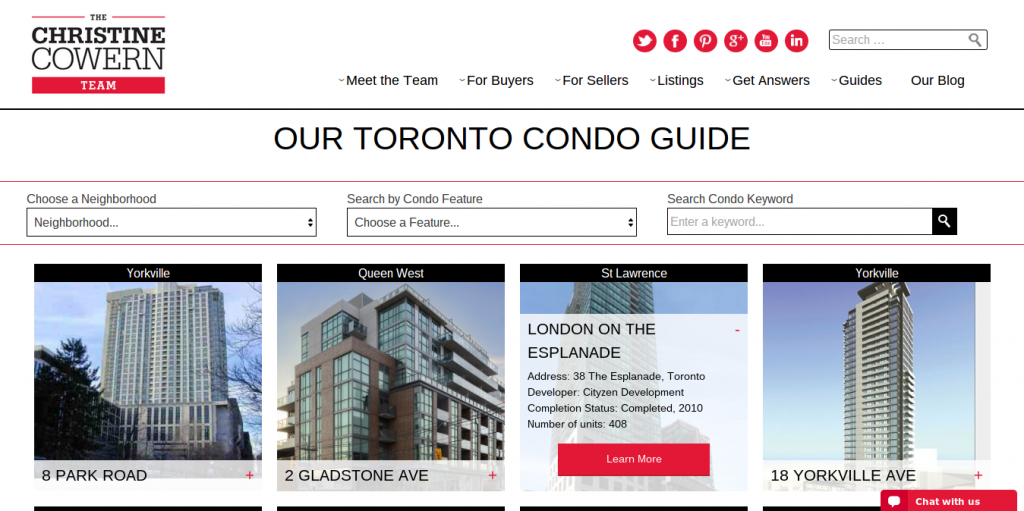 This was a fairly straight forward project with two additional custom post types and custom landing pages.
We included infinite pagination and a nice hide/show feature on the archive pages. We also created some custom search widgets that allow the user to define their search to a greater extent.
Challenges
There were a lot of little things on this site that provided a challenge. Nothing was straightforward it seemed, first up the blog page had a 'hero' post before the rest of the posts. The first post of the query had to be full width and a completely different layout. Not a big deal but still more work that just writing:
There is also two additional custom post types on this site one of which required a custom map on the individual page. To make things easier for the client (and look better as well) I built a custom google map function to allow for the client to simply enter the map id of a google map she created and it will show in her colors above the post. This wouldn't be possible if we just left it up to the google embed feature.
All of the archive pages have a hide/show feature on the posts, many of which are different from each other so even though the code is similar it did require a few specific changes for each post type.a
Take Away
I'll leave a pretty universal take away for this one:
This is a select form that allows the user to go to a tag archive when the select the tag from a drop down. Pretty straightforward and easy to adapt to any taxonomy or even posts if you wanted to.
Have a look at Chritine's new site www.christinecowernteam.com