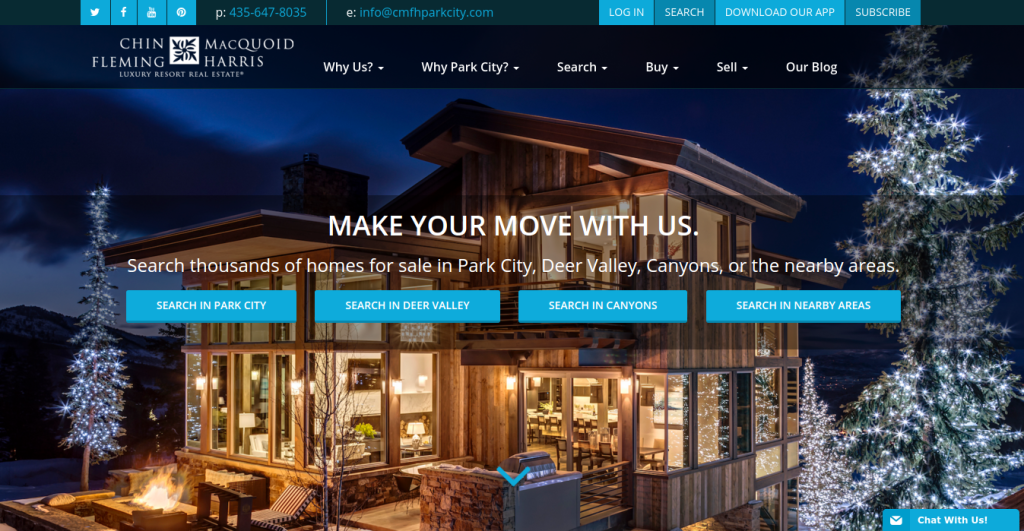 All the way from Park City, Utah! This was a fun challenging website to build.
With IDX Broker integration and custom post types for their client results, neighborhoods and projects there were a lot of moving parts to work with.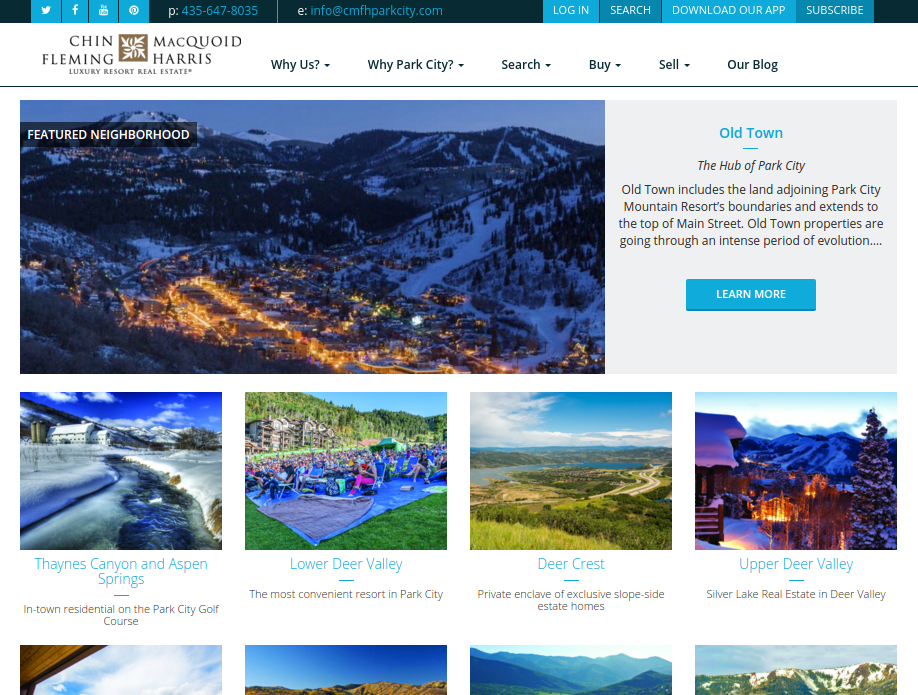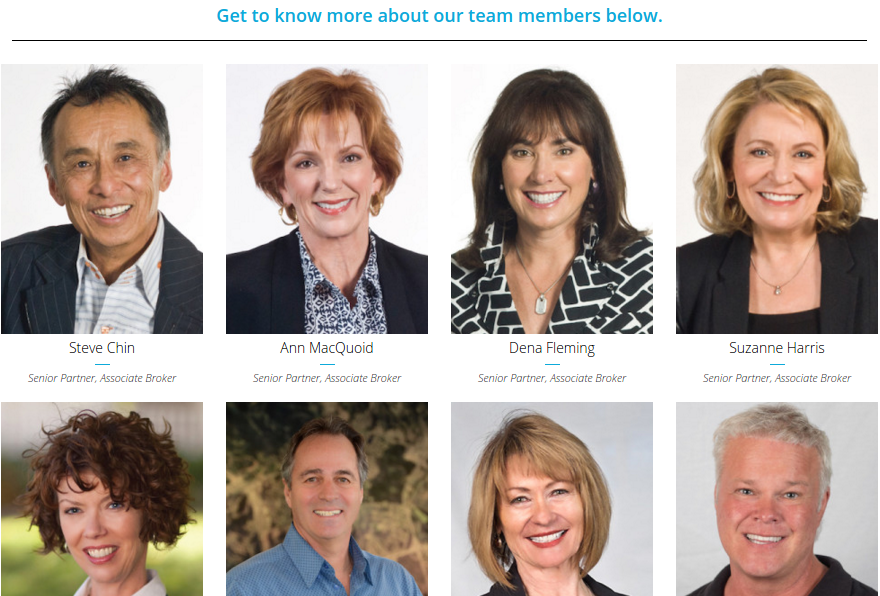 Custom meta fields in the back end make for easy client editing and beautiful page layouts. With no need to worry about code or order of content, the client can simply enter the important information and our custom theme built just for their needs takes care of all the hard work.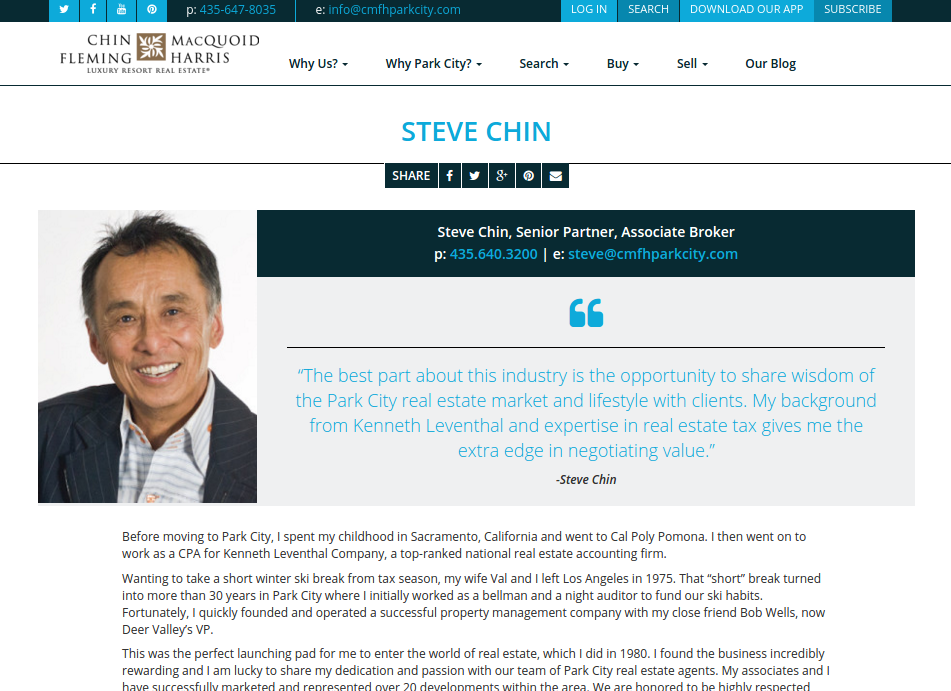 Have a look at the website at http://www.deervalleyrealestate.com/