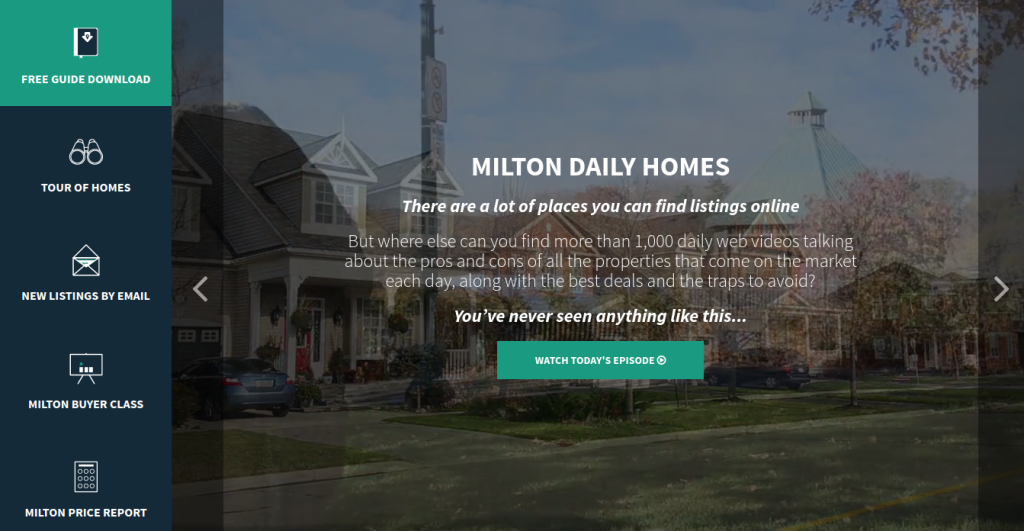 Talk about custom WordPress website! Milton Daily Homes features a wide range of custom features that I very proud of. With multiple menus (including a fancy sidebar menu complete with animated icons!), custom post types, and an advanced registered user only video playback feature, I don't know where to start when it comes to a code tutorial.
I think I will probably make a separate post with some of the code used on this site instead of putting anything here.
Have a look at http://www.miltondailyhomes.com/ for some interesting WordPress customization.